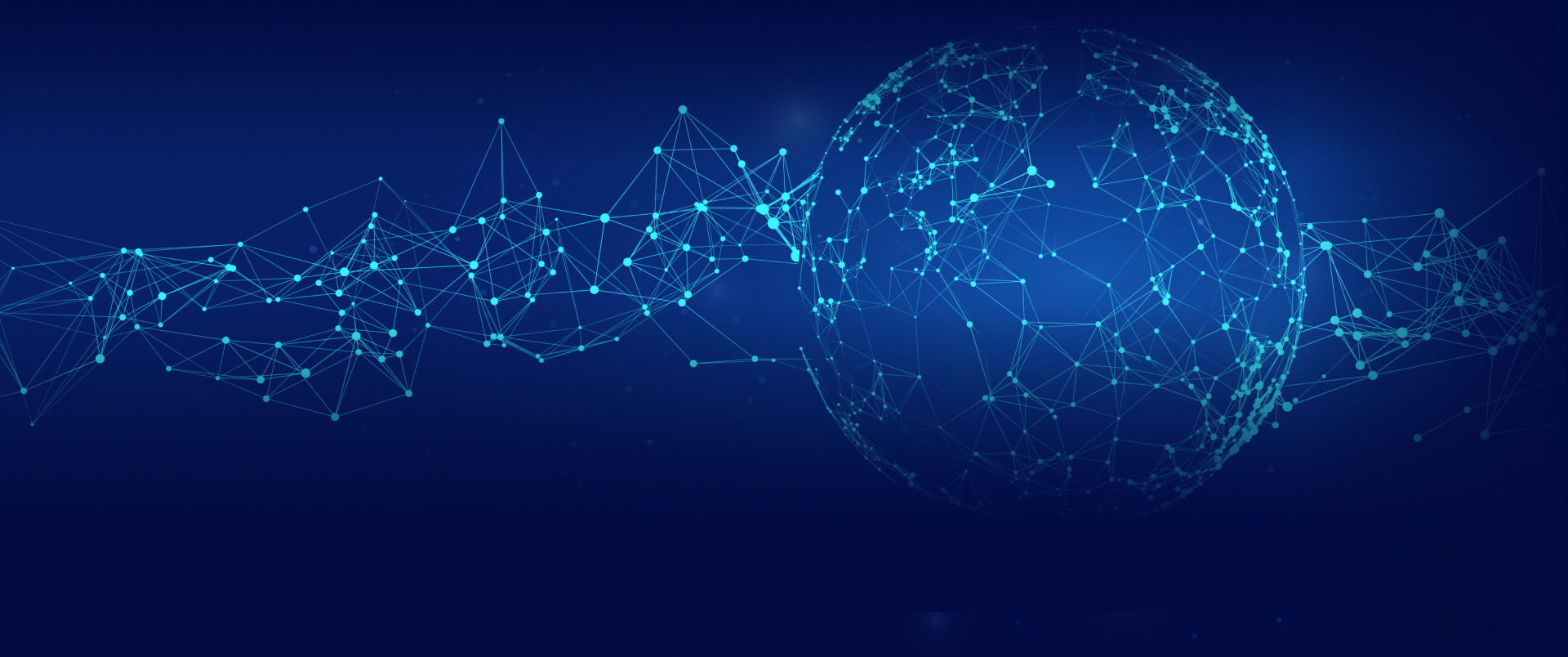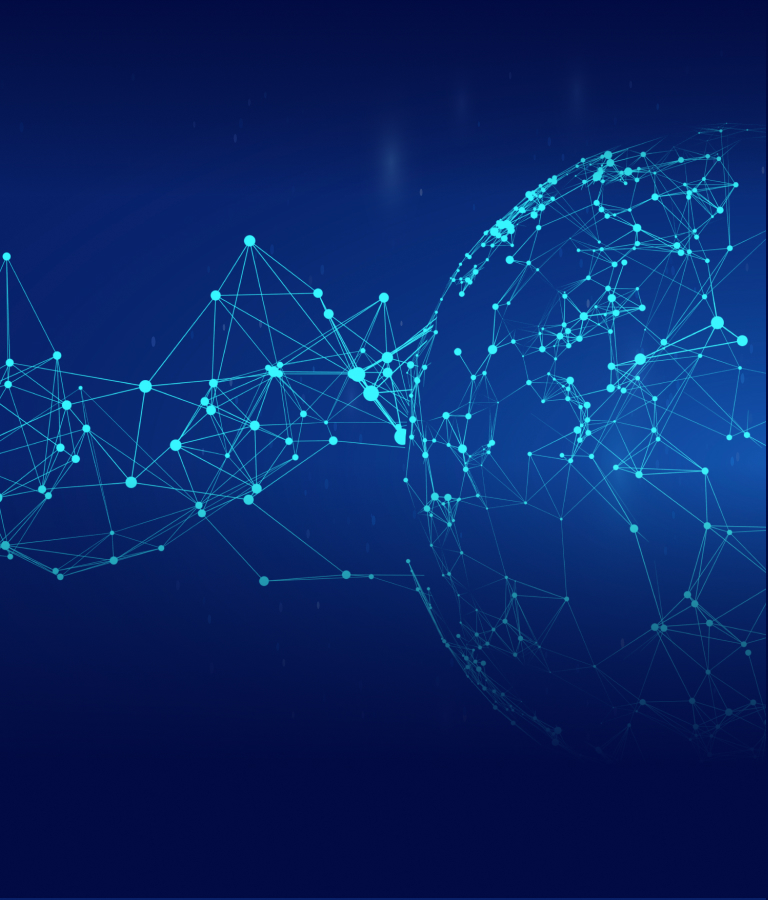 Partnering
At Full-Life we are passionate about discovering, developing and delivering life-changing radiotherapeutics to cancer patients world wide. With our goal to provide new therapies to people with unmet medical need, we are seeking strategic partnerships with leading biopharma innovators to support us on our mission.

Business Development
Strategic collaborations surrounding our pipeline of innovative RDC programs

Platform discovery partnerships leveraging our Clear-X & Res-X technologies

In-licensing opportunities to complement our in-house pipeline

Bring complementary capabilities to jointly advance our assets through development towards commercialization

Have a vision for maximizing value of our assets

Recognize our expertise in clinical trial execution, RDC manufacturing & logistics to jointly bring innovative medicines to patients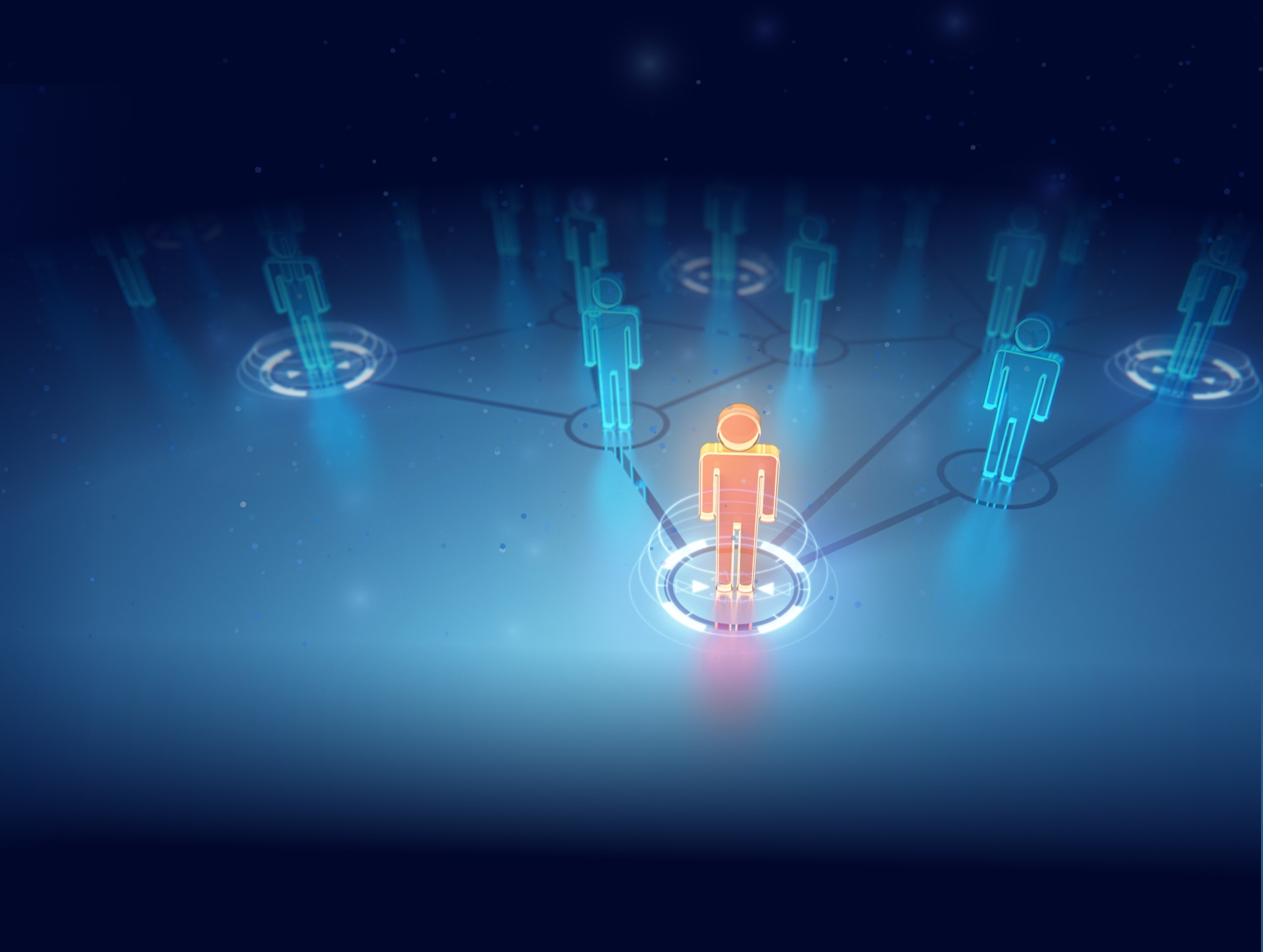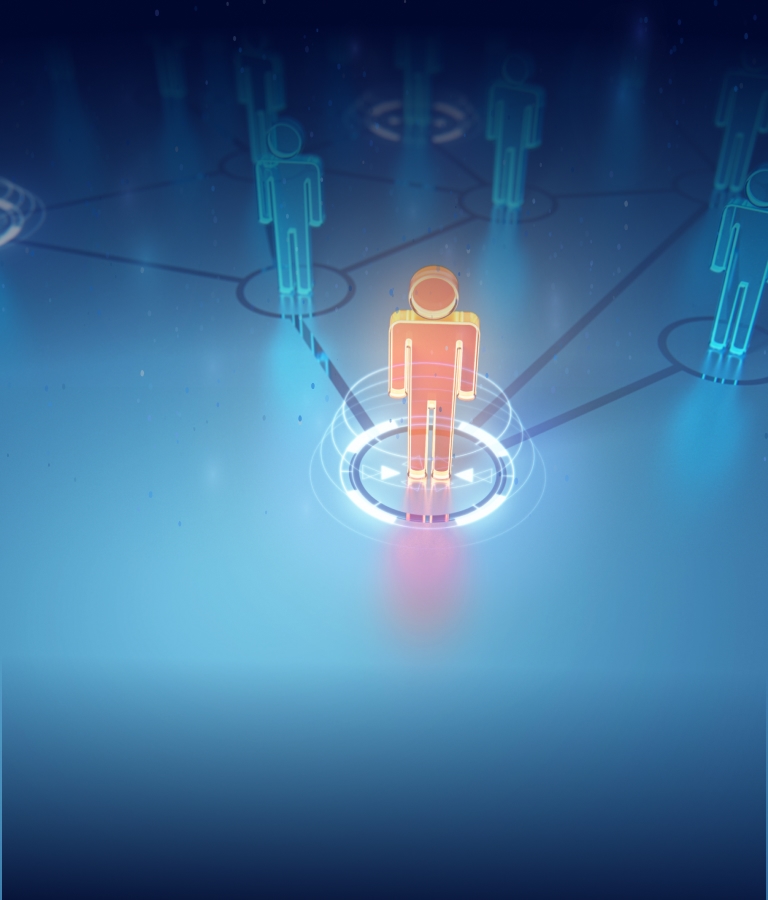 Holistic Approach
To enhance our long-term strategy and maximize our company's asset value, our corporate and business development team systematically evaluates collaboration opportunities with diverse global and regional stakeholders in the biopharmaceutical and biotech industries.
Contact Us
If you are interested in joining forces with Full-Life, please contact us at BD@t-full.com