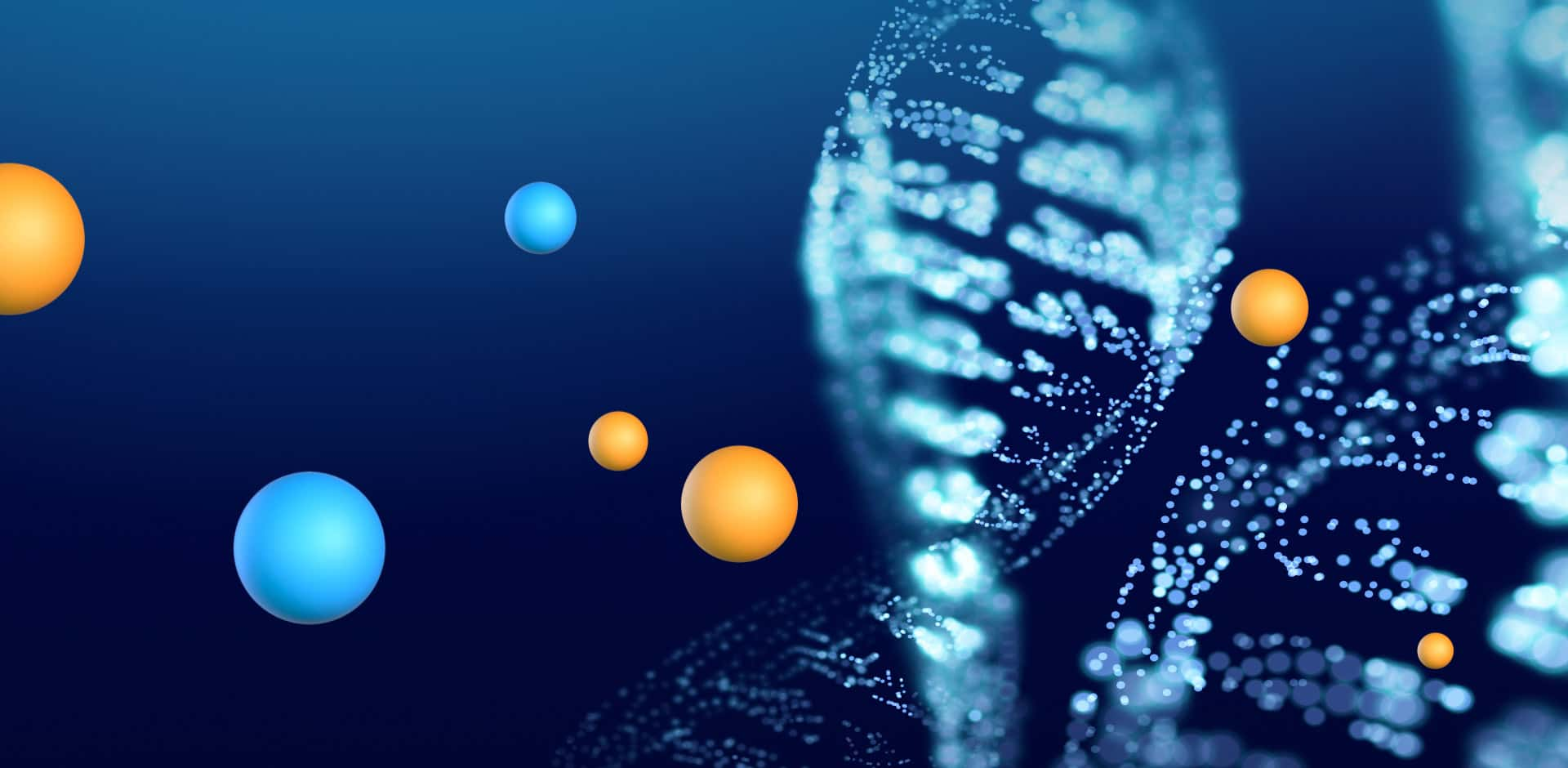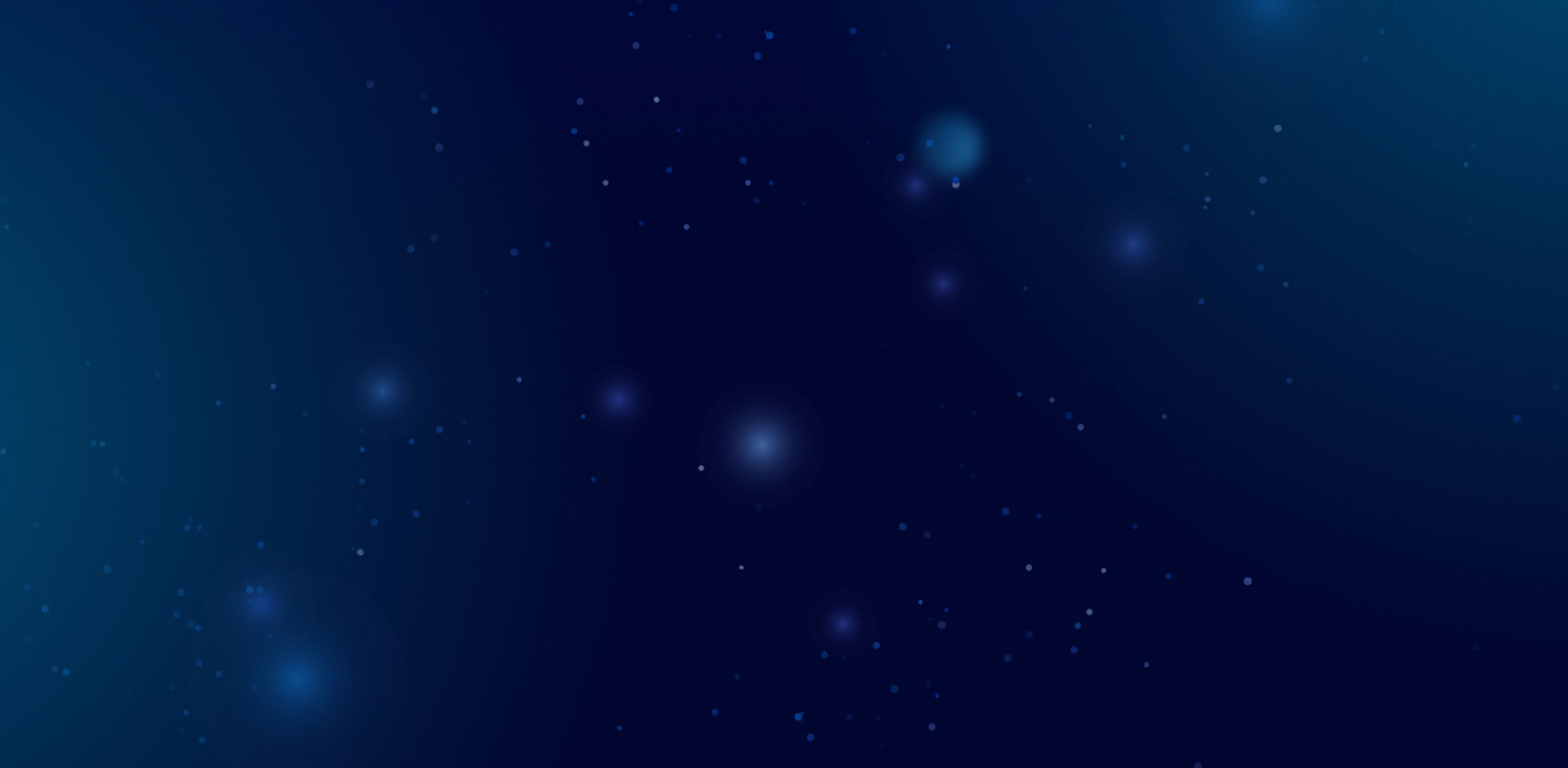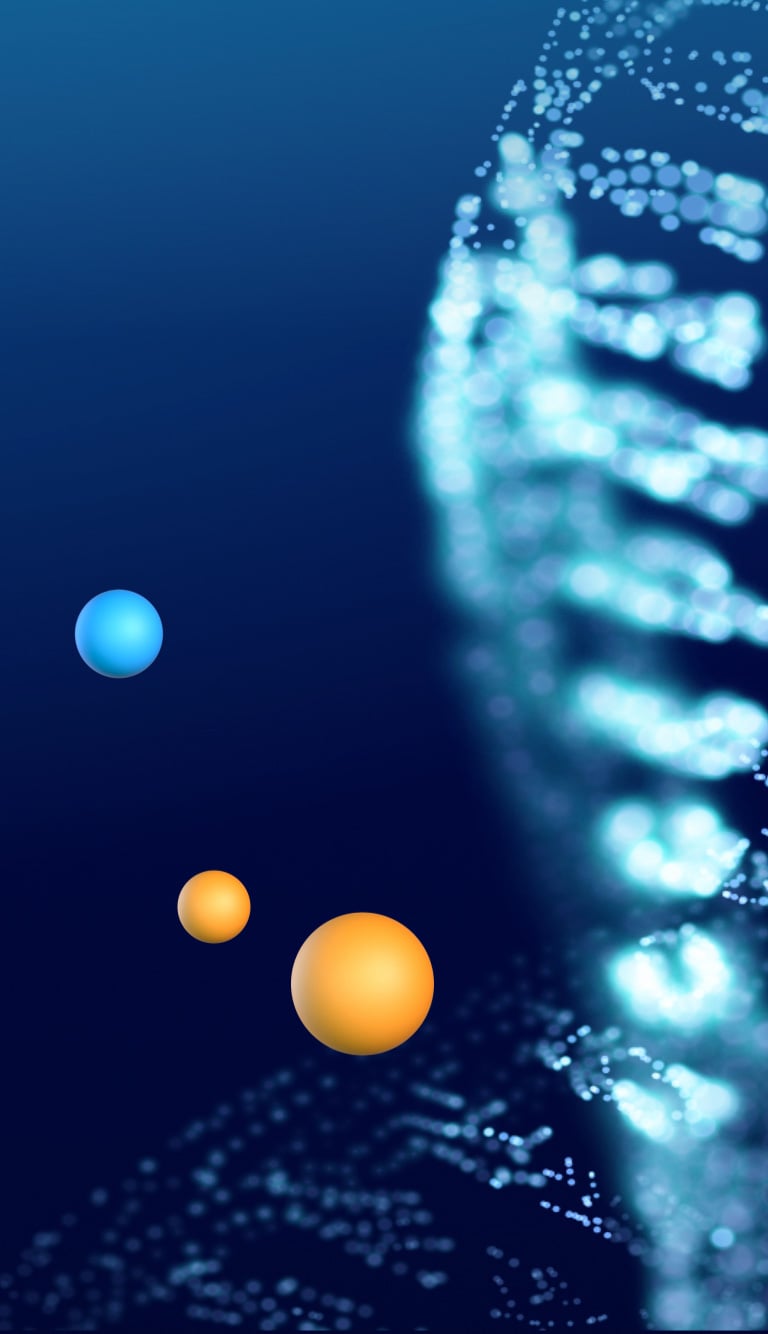 Unleashing the power of half-life to bring a full-life to patients across the world.
From Half-Life to Full-Life.
Full-Life Technologies Limited ("Full-Life") is a fully integrated global radiotherapeutics company with operations in Belgium, Germany, and China.
About our team
Global management team with decades of experience spanning the discovery, development, production, and logistics of radiopharmaceuticals.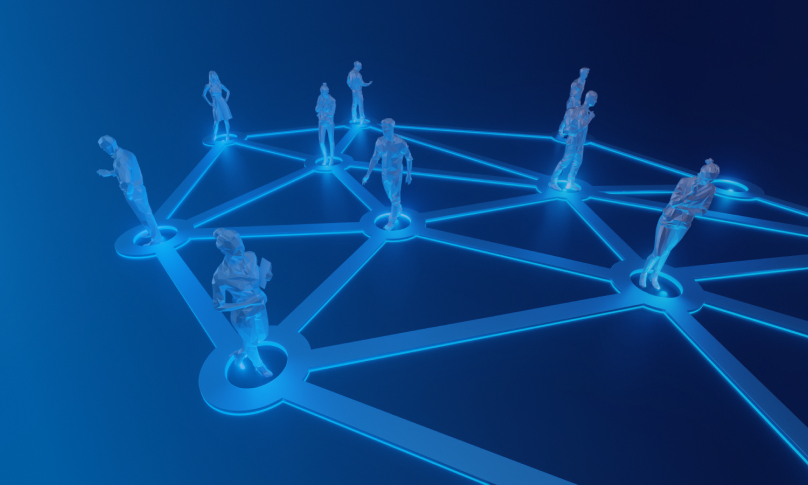 About our pipeline
We attach the radionuclide to the targeting vector (peptide, small molecule, and single domain antibody) which delivers the payload directly to the tumor.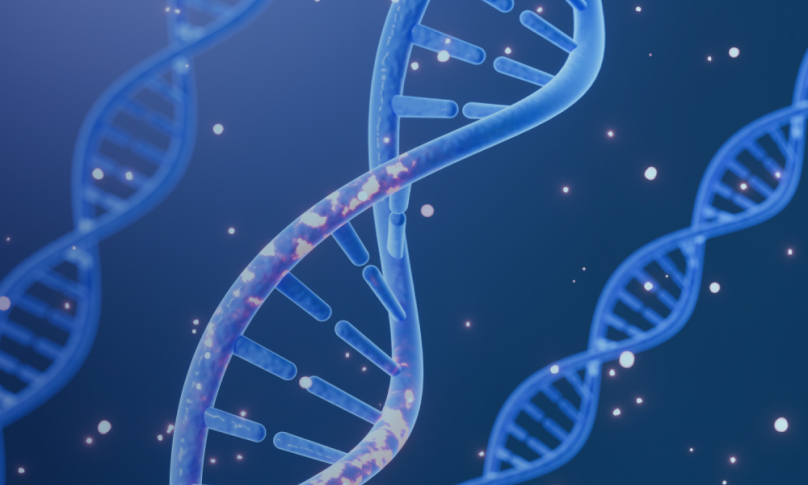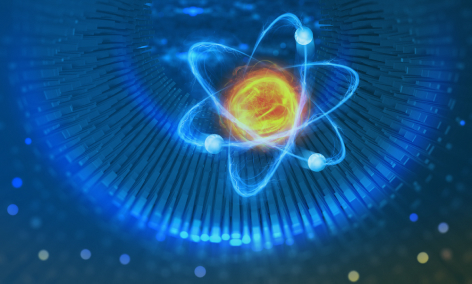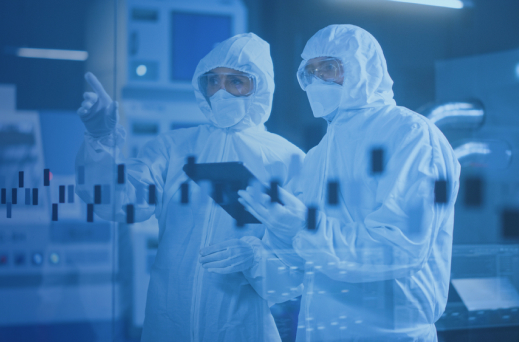 About our technology
Our radiotechnology platform takes a wholistic approach covering production and logistics of radiopharmaceutical drug products.