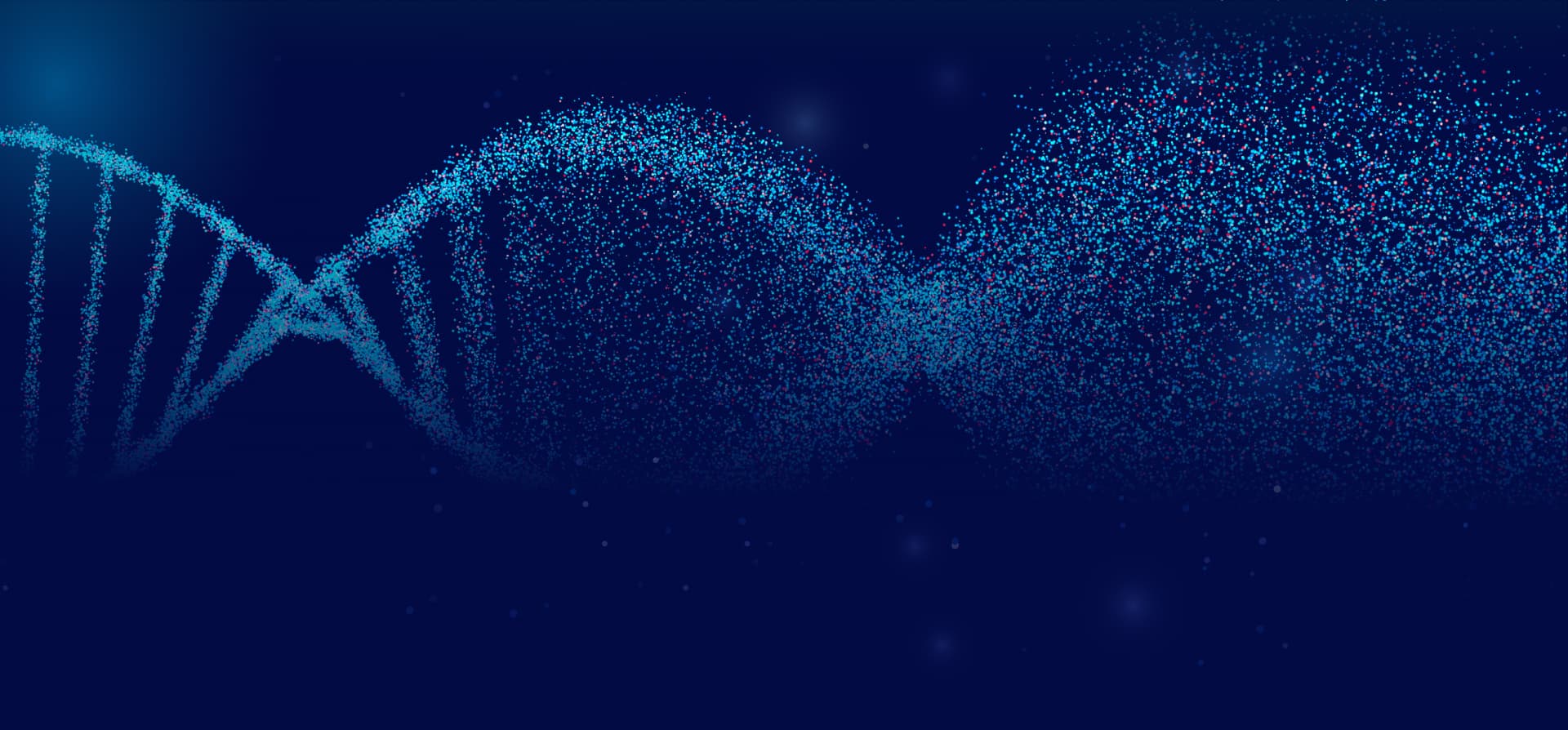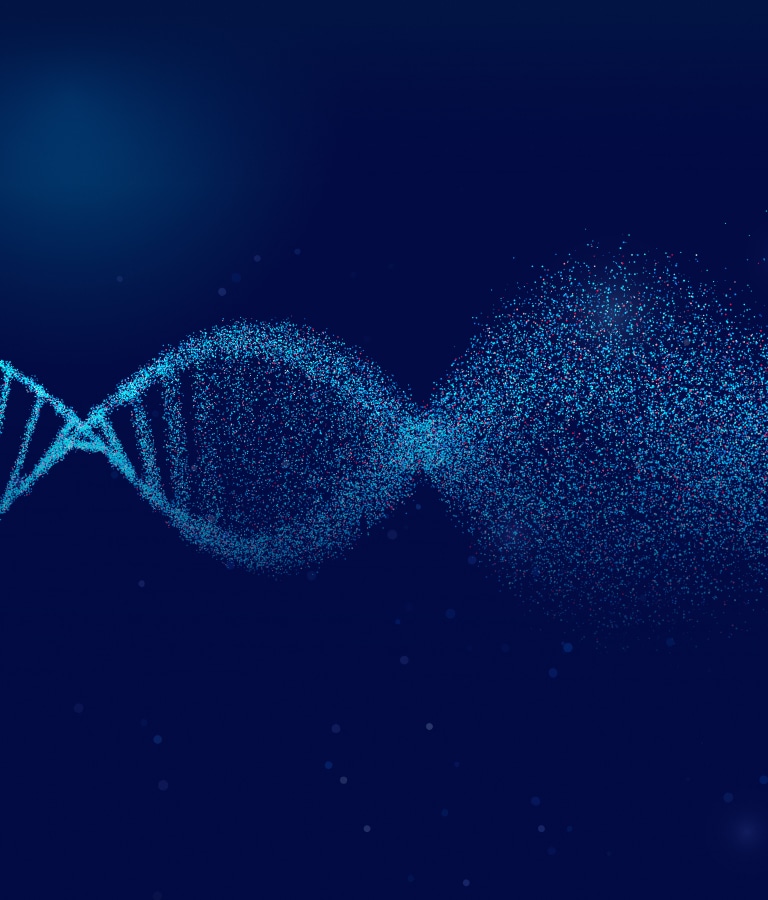 Career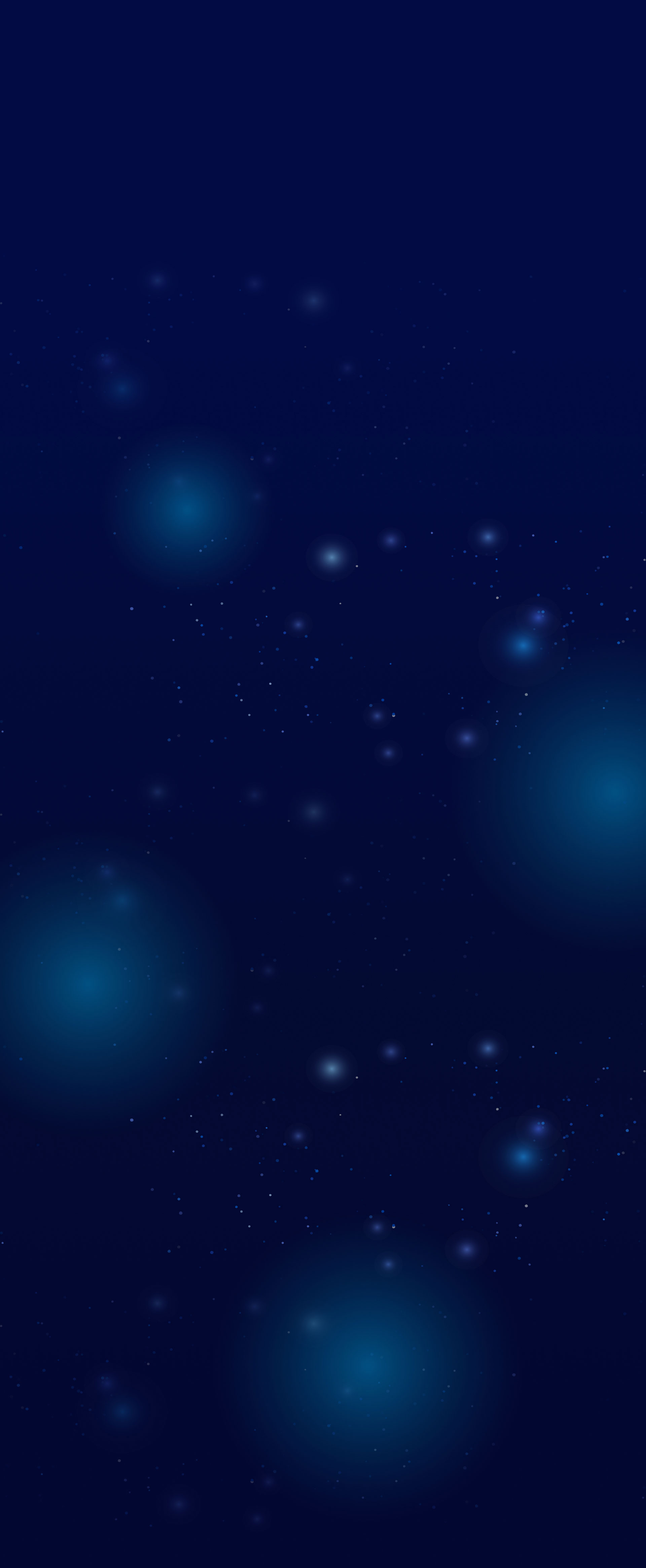 Working at Full-Life

At Full-Life, we seek to unleash the power of half-life to transform patient lives around the world. We are seeking talented individuals who share our vision who bring commitment, passion, and a collaborative spirit to the team. We provide a competitive compensation package and offer a range of career development opportunities to help our team members realize their full potential.
Join Us
Sr. Scientist to Director, Radiochemistry

Shanghai, China

Biology Leader, Flexible From Sr. Scientist to Director Level

Shanghai, China
Read More
Can't find the right role?