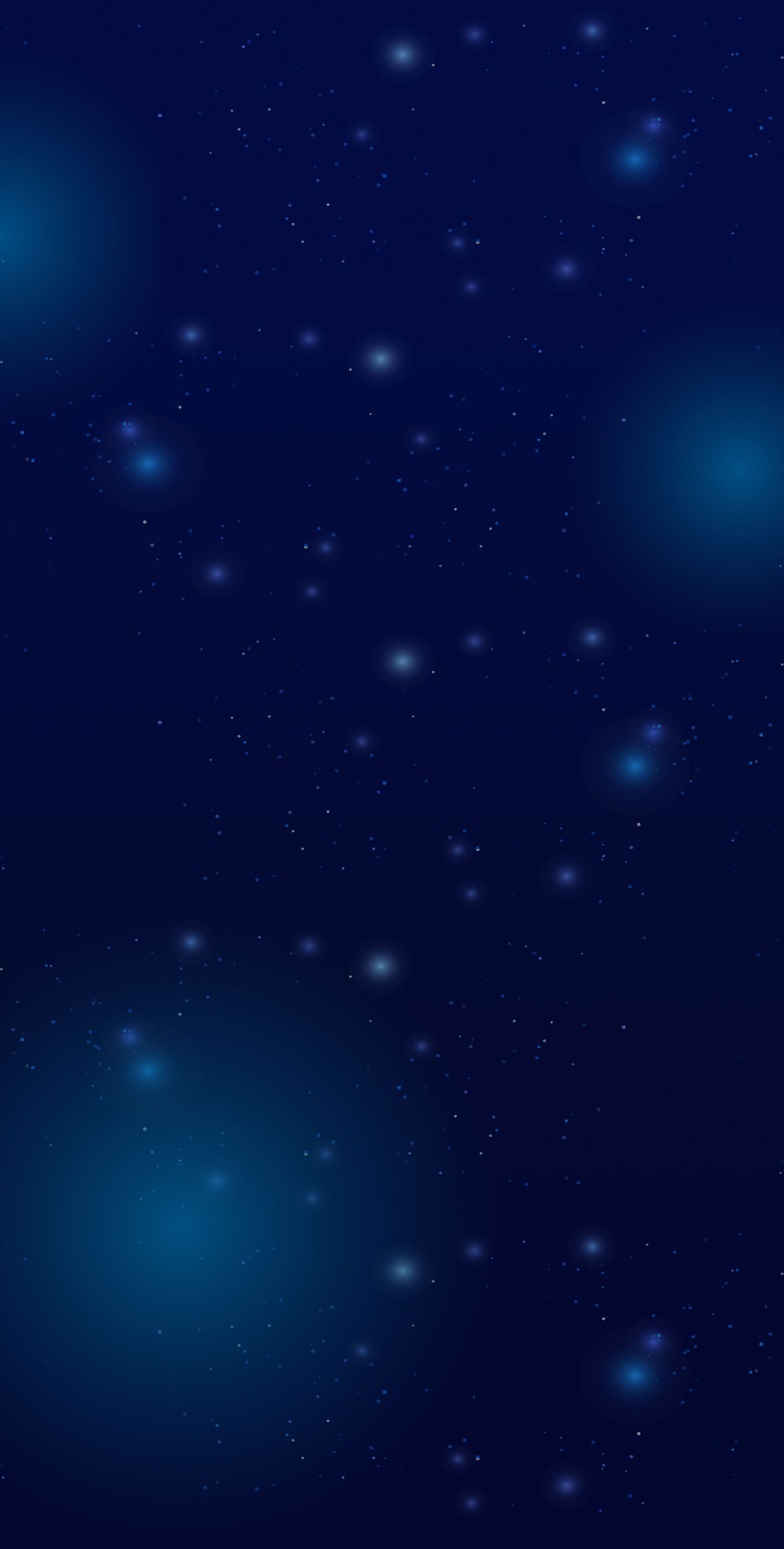 Full-Life Technologies Announces Land Purchase in Belgium to Establish GMP Manufacturing Facility for Radiopharmaceutical Drug Production
Gembloux (Wallonia, Belgium) - May 04, 2023 - Full-Life Technologies (Full-Life), a fully integrated global radiotherapeutics company, today is pleased to announce that it has closed on an important land purchase in Wallonia, Belgium, and signed a purchase agreement to build a state-of-the-art, manufacturing facility to produce radiopharmaceuticals to Good Manufacturing Practice (GMP) standards.
"Production capability and capacity, as well as logistics challenges have been major bottlenecks to radiotherapeutic discovery and development," said Philippe van Put, General Manager of Full-Life Technology Europe. "The advanced GMP manufacturing facility we are building at this 17,000 square meter site, will provide us with an internal, integrated manufacturing solution and a strong competitive advantage." He noted that Wallonia in Belgium was selected for its strategic geographic location, advanced infrastructure, and excellent transportation network.
The region is a leading hub for radiopharmaceutical production, and Full-Life will leverage its expertise and the local ecosystem to accelerate the facility's construction and GMP drug production.
About Full-Life Technologies
Full-Life Technologies Limited ("Full-Life") is a fully integrated global radiotherapeutics company with operations in Europe, the United States and China. We seek to own the entire value chain for radiopharmaceutical research & development, production & commercialization in order to deliver clinical impact for patients. The company plans to attack core issues affecting radiopharmaceuticals today through innovative research that targets the treatments of tomorrow. We are comprised of a team of fast-moving entrepreneurs and scientists with a demonstrated track record in the life sciences, as well as radioisotope research and clinical development.
Follow us:
Email: pr@t-full.com
Website: www.full-life.com